Store & Workshop
The Benders in Wiesloch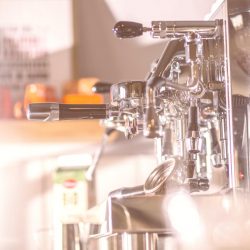 Our coffee shop
The best coffees in our region – of course brewed in an original espresso machine manufactured by ECM – a company from our region! Aside from coffees, we also have some cool drinks from Fritz and teas from Schlürf.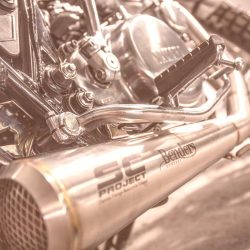 Accessories / Spare Parts
We have BELL helmets, aluminum fenders and various self-manufactured and retail add-on parts.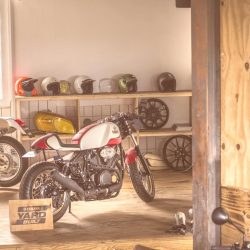 Merchandise
In addition to Heidelbag bags, T-Shirts and keychains, everybody will find something personal to take away.
PS: we can manufacture the bags from your old leather-suit – a genuine, one of a kind hand-made souvenir!