Benders Company
Motorcycle customizing since 2012
Benders. Motorcycles. Two brothers building bikes. Each one individual, with an authentic style and technically perfect – we offer personal consulting and professional execution of customizing and remodeling your motorcycle.
"It has to fit you, your machine, your way of life and the way you ride – if it doesn't, we'll tell you – it's one of our business principles", says Christian Bender.
"Four wheels move the body, two wheels move the soul."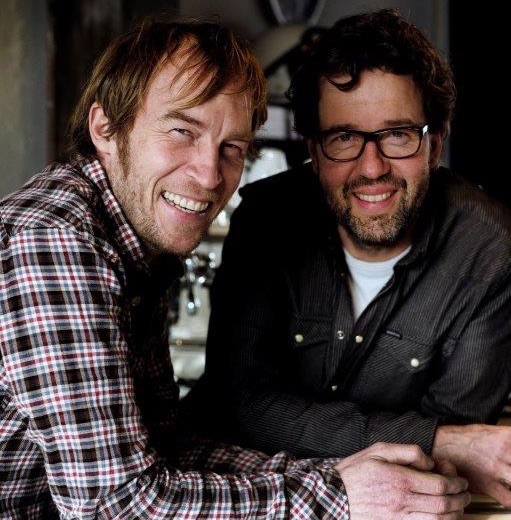 How we work
With passion for our region and nature: a network of local partners and German / European productions
With a proficient expertise in styles and remodeling
With a keen eye for good investments: we create machines and parts with a competence in styling and fitting
For everyone – no matter how big or small the job: everybody is welcome.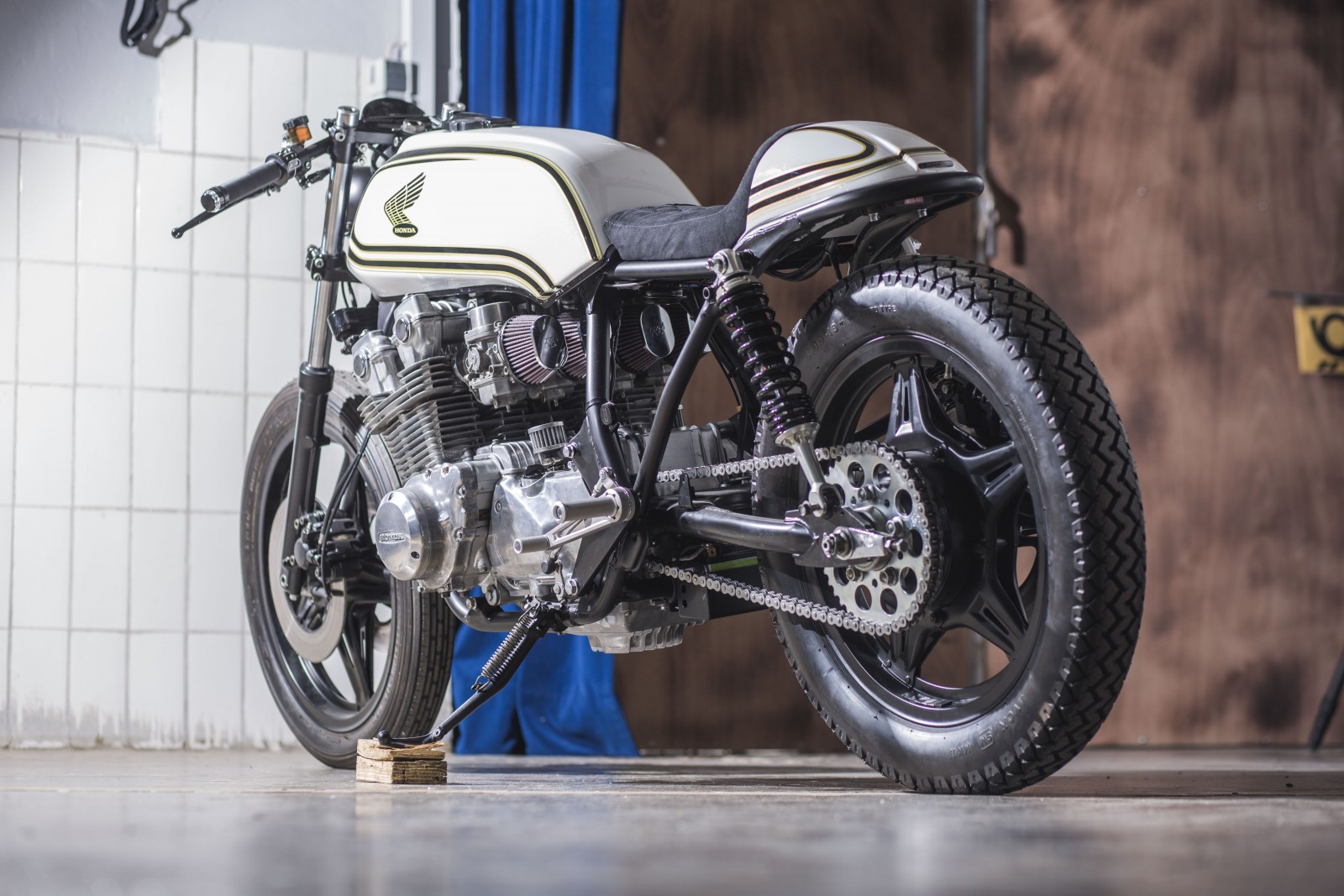 What you can find at our place
---
Aside from our workshop for remodeling and/or customizing Café Racers, Scramblers, etc., you can find parts and accessories for your motorcycle in our showroom in Wiesloch, located in the heart of the Rhein-Neckar region. As an agency for motorcycle individualization, the Benders Company offers partial and complete remodeling for used and brand new motorcycles.
"We're convinced that individualized and exciting motorcycles do not have to be exotic or capricious."
Therefore you'll find various parts for remodeling or customizing motorcycles in the Benders online shop – this way everybody can individualize their motorcycle and personally experience the fascination.