Our Team
The crew that creates the magic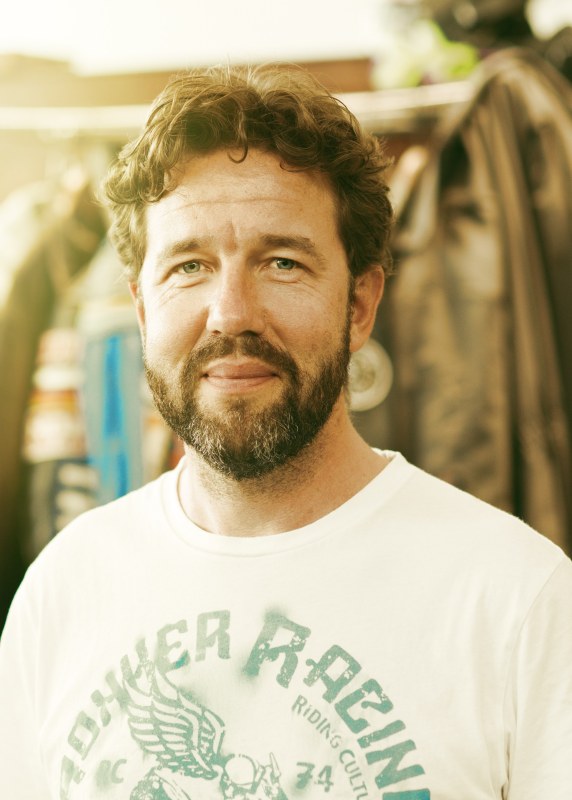 Christian
One of the Benders - The Manager
Christian, born in 1969, is two years older than Raphael (although you can't really tell). After a career as Marketing and Sales Executive for a global software company, he is now the Managing Director of the Benders Company.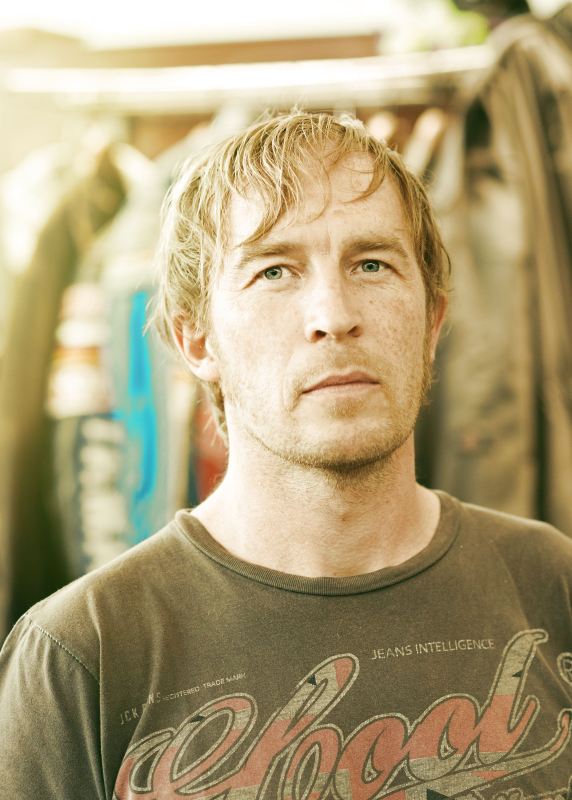 Raphael
The other Bender - The Technician
Raphael, the younger of the two brothers was born in 1971. Aside from his passion for motorcycles, Raphael runs the Bender GmbH, a company specialized in trade fair and exhibit construction.
Harry
Lord of the Wrench
Harry is responsible for technically perfect executions of commissioned jobs. He's the one who knows what to do – and he's always good for a surprise regarding his technical skills.
Thorsten
The Universal Genius
Thorsten not only looks good, he's also great in the work he does. He is part of the team since the beginning of 2017 and as such is the living proof, that – as of now – there is in fact someone working at Benders with a tattoo…
Manni
The Man on the Road
His trips take him all over the place. On his mission, "Customizing for the Customer", Manni visits local tire dealers, saddleries and paint shops – and he knows 'em all!