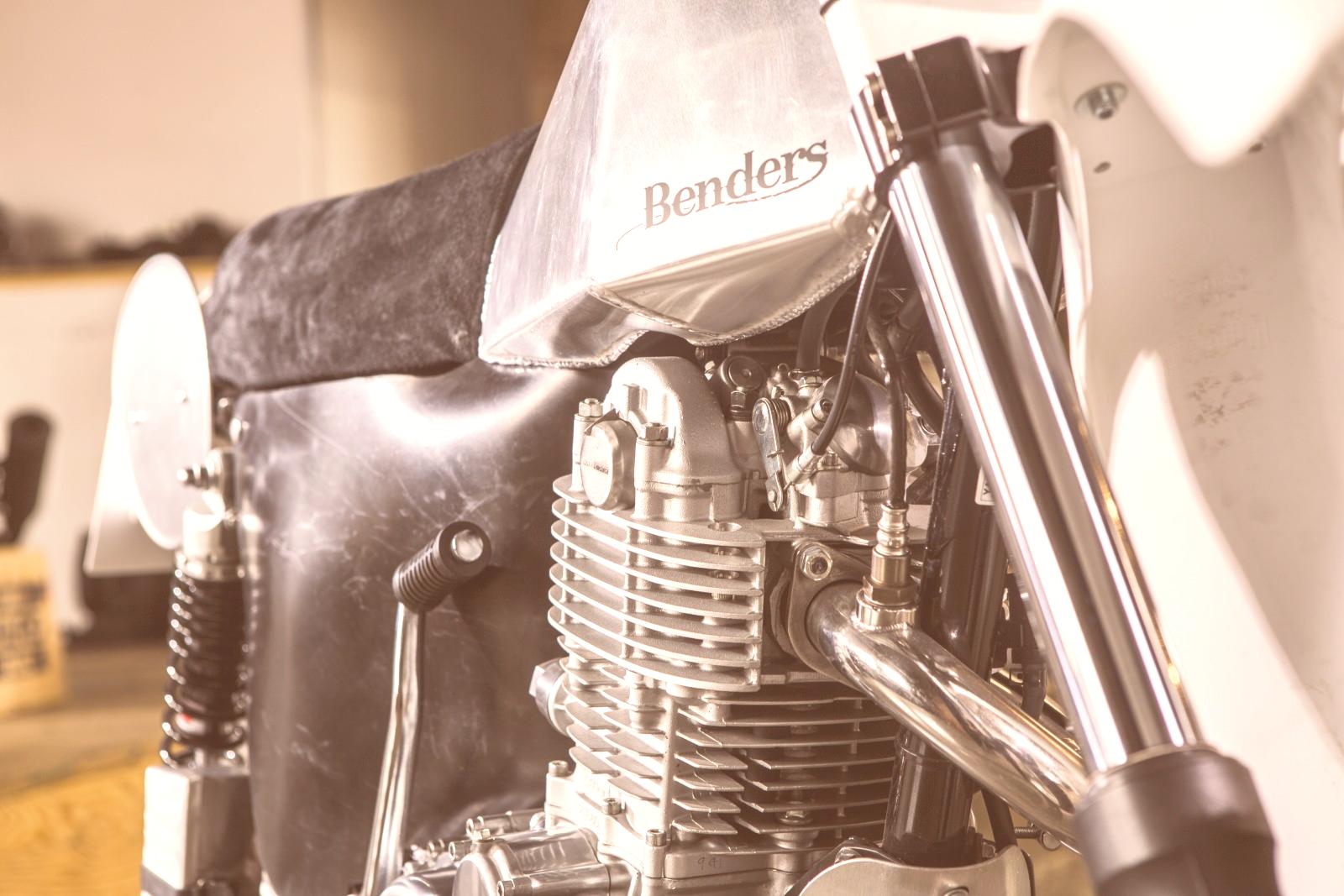 Think tanks in customizing motorcycles and developing new parts
Customization & Development
Our passion for bikes drives our desire to create innovative ideas. From development of new parts to remodeling of complete bikes – we won't stop until it really fits!
Consulting & Design
Our approach: We want things to fit. That's why we look at the big picture. In personal conversations we get to know our customers – their driving habits and individualization desires. And then we look to see what fits both (wo)man and machine. Regardless of whether our customers are experienced bikers or rookies – we create individually customized motorcycles tailored to fit.
Customization
Our passion: it doesn't matter whether you want to remodel your whole bike or merely want to customize parts of it: the result is always individualized, authentic and technically superior. With great passion for our trade, we think locally and act sustainably: We leverage our local network – from our saddlery in Heidelberg to products made in Germany and other European countries.
Workshop
The workshop is the core and main stage of Bender's bike business – the place where Café Racers and Scramblers are tailored to fit their masters. The workshop allows for a complete remodeling, attaching smaller extensions or taking care of cosmetic changes. Of course you can also trust us with your motorcycle for maintenance work, repairs and regular servicing.
Motorcycle Marketing
We are a savvy motorcycle marketing team and offer knowledge and services to make your marketing successful: from strategic marketing consultancy to the actual construction of your trade fair booth or showroom for your brand appearance.